---
The Abundant Birth Project Evaluation Study 
What is the ABP Evaluation Study?
This research study is an evaluation of the Abundant Birth Project (ABP), a novel guaranteed income pilot for Black and Pacific Islander birthing people in San Francisco. The ABP evaluation will examine if providing unconditional cash supplements to Black and Pacific Islander mothers and birthing people improve health, wellbeing, and economic outcomes for these communities.
  UCSF and UCB Berkeley are partnering with Expecting Justice (ABP), who is implementing the program.  If you are looking for information on how to enroll in the actual program, please visit the Expecting Justice website here.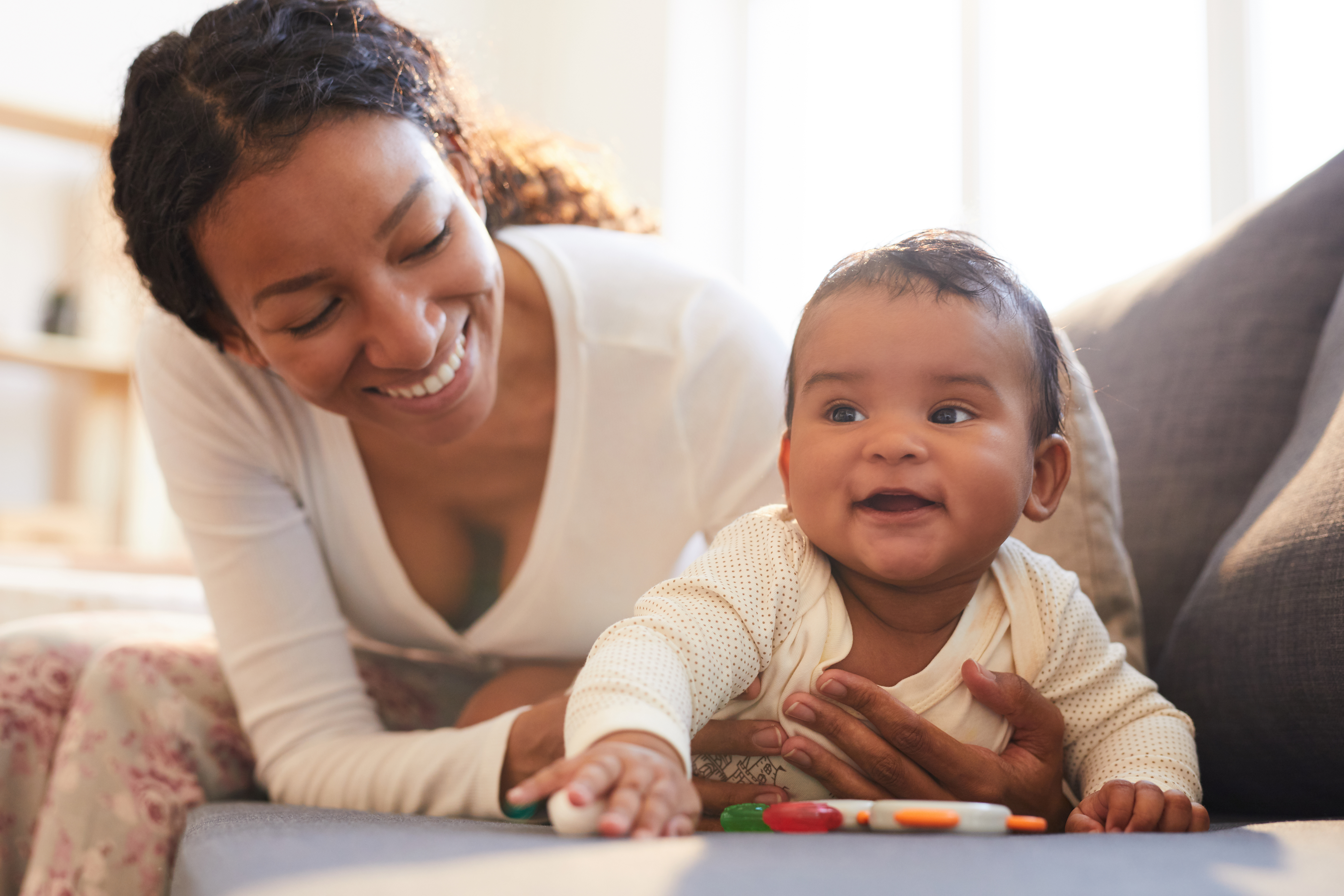 Research Goals
To determine the impact of ABP program, we will conduct a mixed-methods process and outcomes evaluation with the following objectives:
Objective 1. To determine the feasibility and acceptability of administering and evaluating an income supplement to Black and PI pregnant women people.
Objective 2. To examine if additional income in pregnancy suggests improvements in maternal and infant health outcomes, including mental health and stress.
Objective 3. To understand how a monthly income supplement impacts financial precarity, employment, and benefit utilization.
Who can participate in the ABP Evalutation Study?
There are 2 ways to enter the ABP Evaluation study.
ABP Program Participants in San Francisco
If you are interested in joining the ABP program, visit the Expecting Justice website and fill out the interest form. If you are selected to participate in the program you will be invited be a part of this Evaluation Study. Participation in the Evaluation Study is completely voluntary, confidential, and does not in any way affect your participation in the ABP program. At no time will information you share as part of the Evaluation Study be shared back with the ABP program.
Pregnant people in nearby counties
If you are not eligible for ABP itself, you may be eligible to enroll in the comparison group. If you are in your first or second trimester of pregnancy and live in Alameda, Contra Costa, San Mateo, or Santa Clara County, you may be eligible to participate in the Evaluation study. Click here to find out!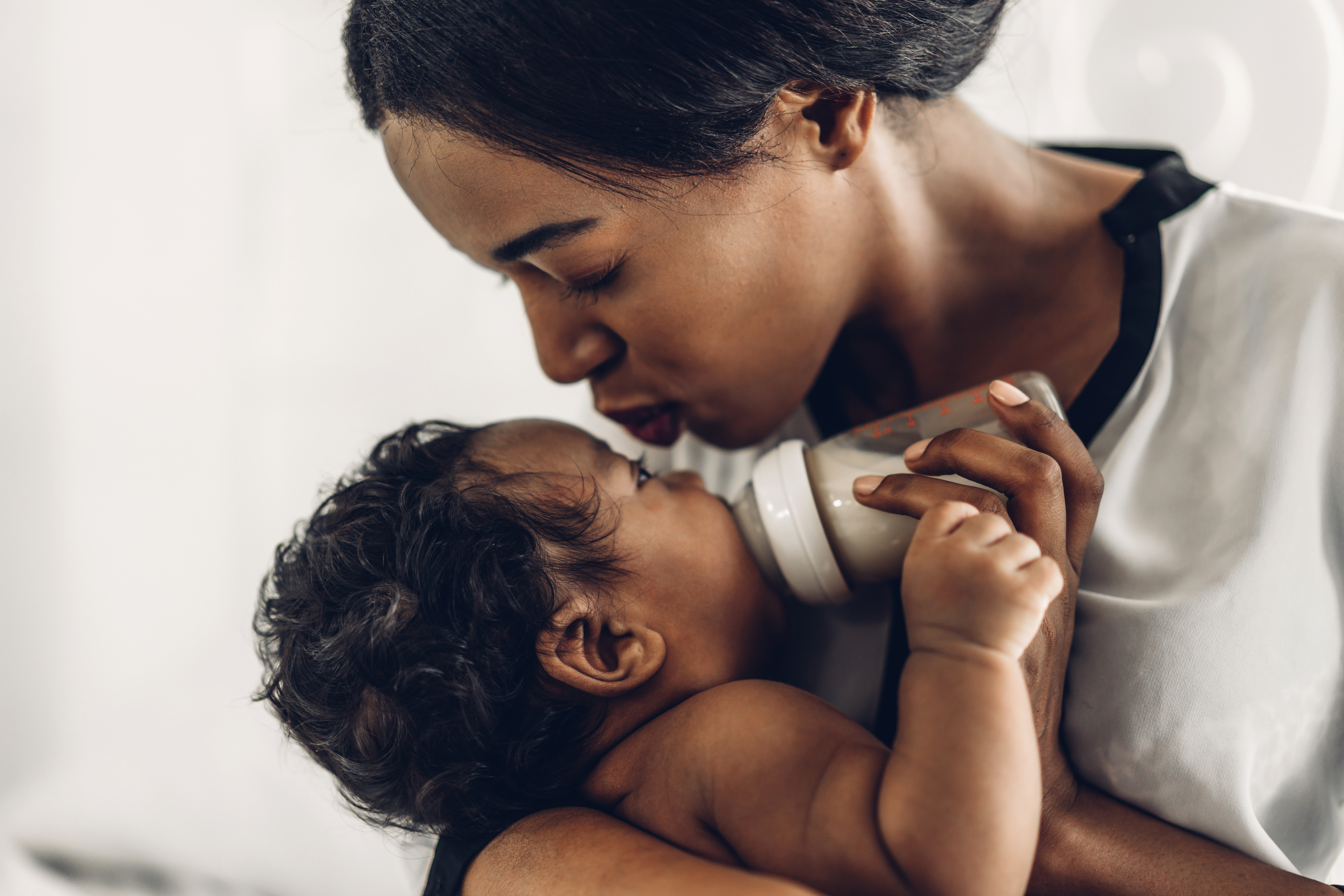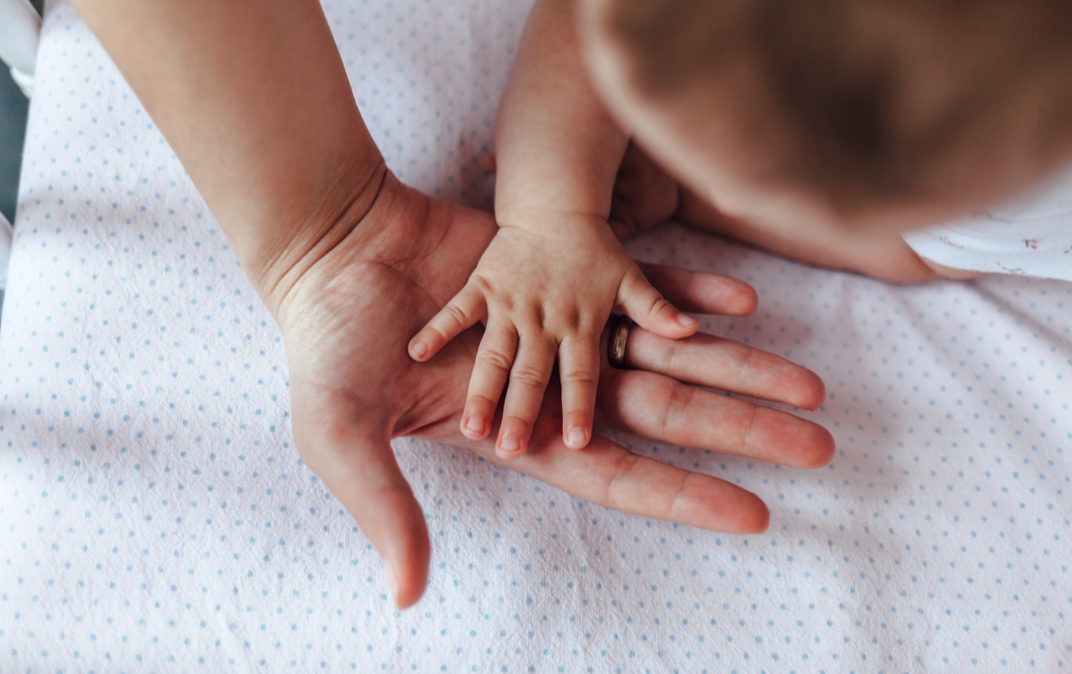 What does participation involve?
If you agree to participate in the ABP Evaluation Study, you will be asked to complete 4 surveys that will be conducted by one of our community researchers. You will be given a $100 gift card for completing each survey. 
You will be asked to complete monthly surveys that ask about your income and spending. Monthly surveys will take about 10-15 minutes to complete. You will be compensated $10 for each survey you complete.
Some participants will also be selected to participate in 2 interviews and would be compensated $75 for participation. As an Evaluation Study participant, you would receive updates about the progress of the study.
We will ask for your permission to connect to other health and administrative data, including birth records. 
Interested in Joining the Evaluation Study?
Click here or scan the QR code below to find out if you are eligible!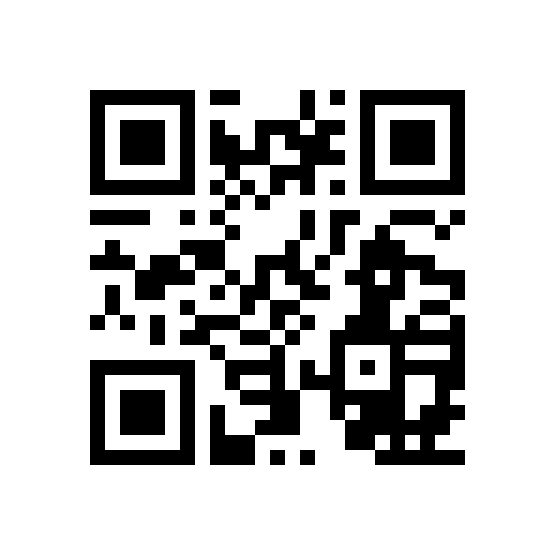 If you are eligible to participate in the ABP Evaluation Study, a member of the research team will contact you to tell you more about the study.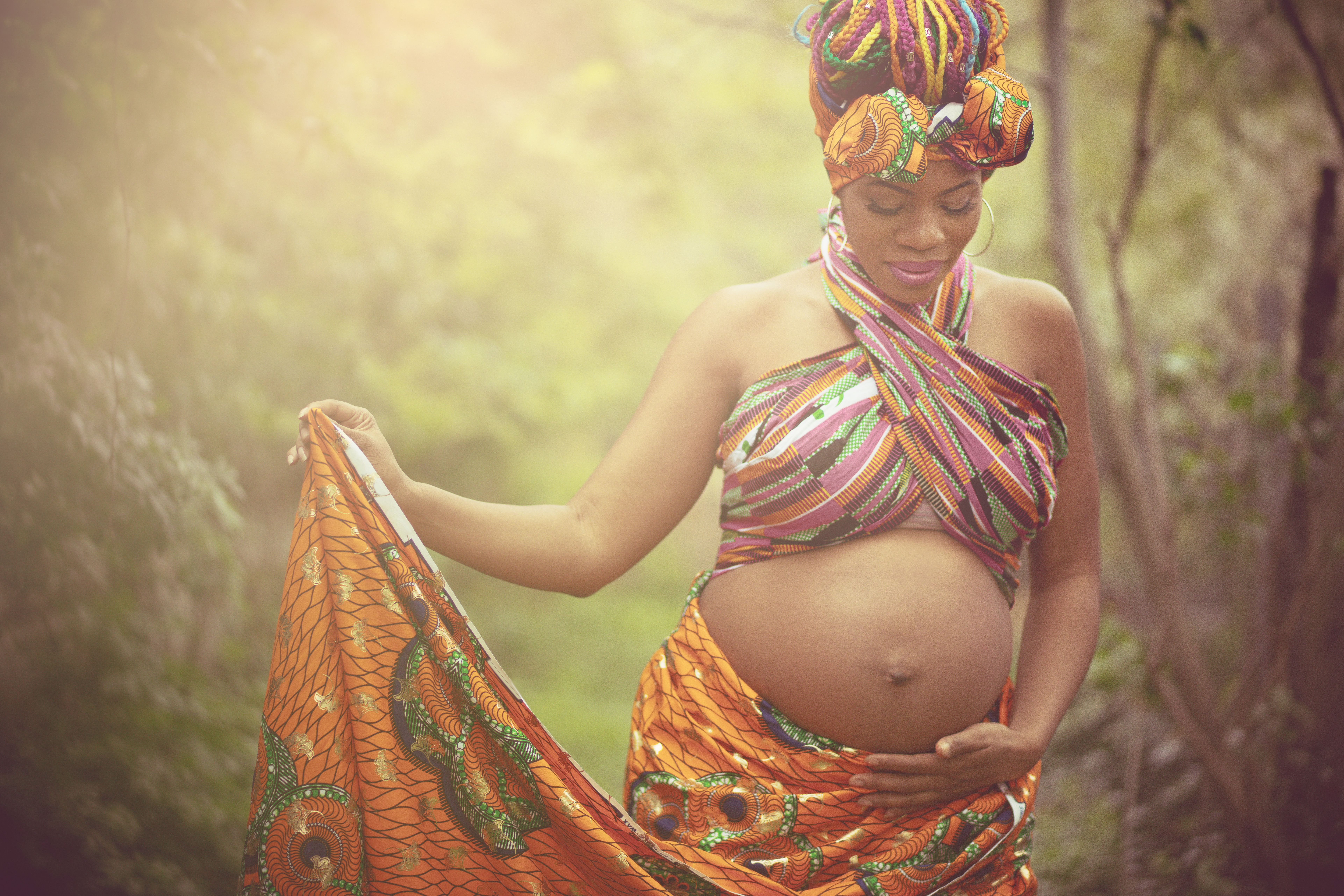 The Abundant Birth Project Evaluation Study is funded by:
---